The team at Mickelson & Whysall includes Partners Joel Whysall, Cathryn Moore and Meghan Forhan, associate counsel Brian Mickelson and associates Julie Audette and Aya Tubinshlak.
The lawyers at Mickelson & Whysall successfully handle all matters including gun and drug offences, sexual assaults, driving offences, financial crimes and appeals.
Together they have over 50 years of combined experience.
Mickelson and Whysall Law Corporation began in 1978 and continues to be listed among the top criminal law firms in British Columbia, obtaining outstanding results for its clients.
The lawyers at Mickelson and Whysall are Vancouver based criminal lawyers who assist people under investigation, charged with criminal and driving offences.
Their work takes them to Vancouver, Surrey, Richmond, North Vancouver, Port Coquitlam, New Westminster, and throughout the Lower Mainland. They also travel to all regions of British Columbia and the Northwest Territories to represent their clients.
Joel Whysall
Vancouver Criminal Lawyer
Meghan Forhan
Vancouver Criminal Lawyer
Cathryn Moore
Vancouver Criminal Lawyer
Brian Mickelson
Vancouver Criminal Lawyer
Julie Audette
Vancouver Criminal Lawyer
Aya Tubinshlak
Vancouver Criminal Lawyer
Helpful Resources
how to find a lawyer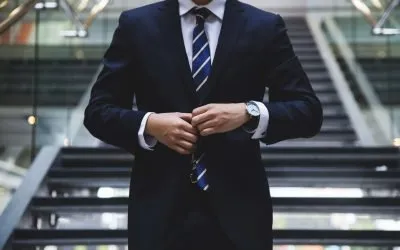 We address common issues when searching for a criminal lawyer in British Columbia and offer solutions, leaving you with a clear guide to finding a lawyer in BC.
DUI lawyer cost is a common consideration when deciding whether to get legal help for DUI charges. Many people believe it to be out of reach. Read our reply to the question why do you need a DUI lawyer and is the cost worth it? 
If you find yourself in trouble with the law, you need to hire an excellent criminal defense attorney to represent you. But unless you have an existing relationship with a lawyer in Vancouver, you might wonder how, exactly, you go about finding one. Where is the best...